Your body might be a little oversized and you think that you would look like a circus elephant riding a folding bike. That's not true. There are a lot of heavy-duty folding bikes built for big and tall cyclists, so you can take advantage of all benefits of a folder.
Following is a list of the best full-size folding bikes.
Dahon Espresso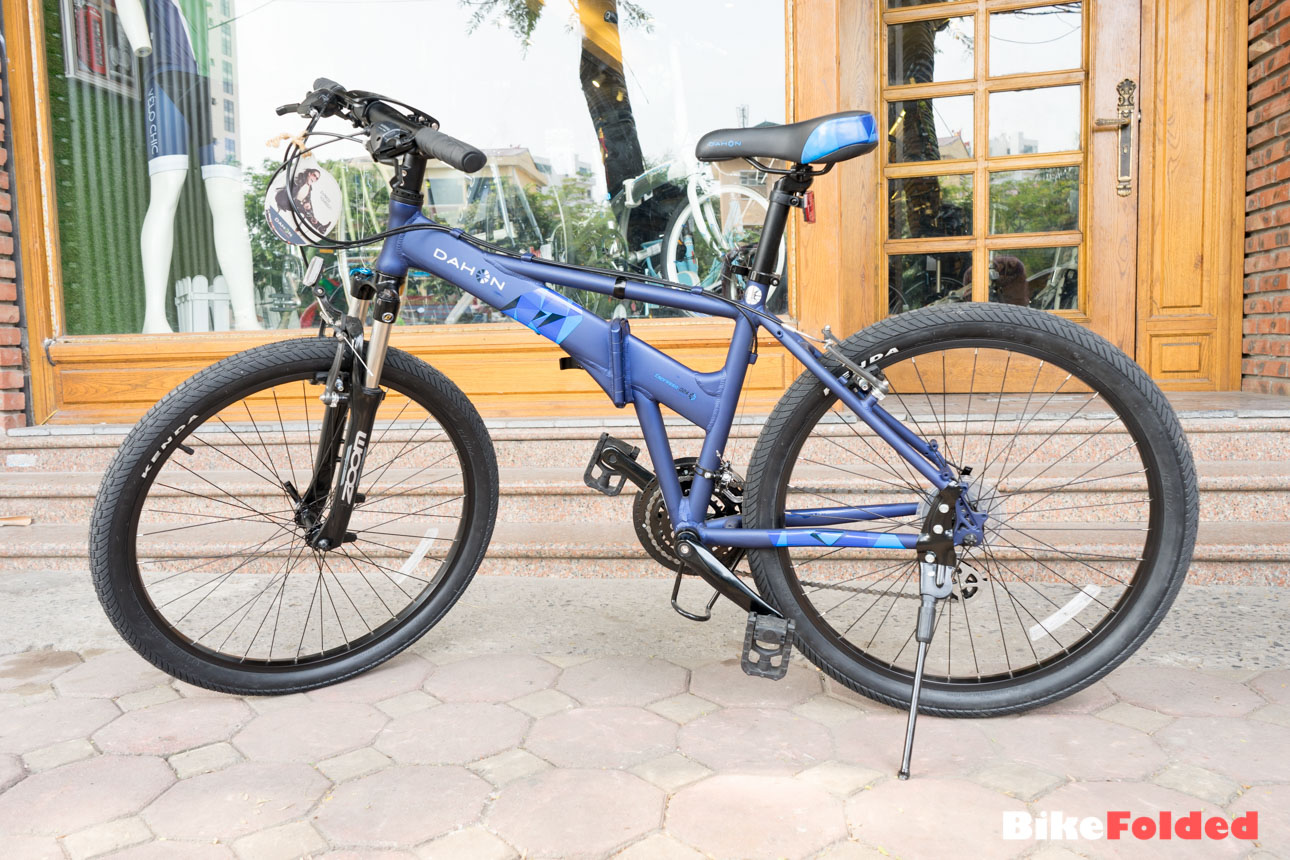 I reviewed the Dahon Espresso D24 a few months ago and was really impressed with the bike. It features full-size 26-inch wheels but it is still very compact and you can fold it easily. Moreover, riding the bike is extremely comfortable since it is equipped with a front suspension fork.
The bike weighs just 34 lbs and it can hold up to 242.5 lbs.
Montague Folding Bikes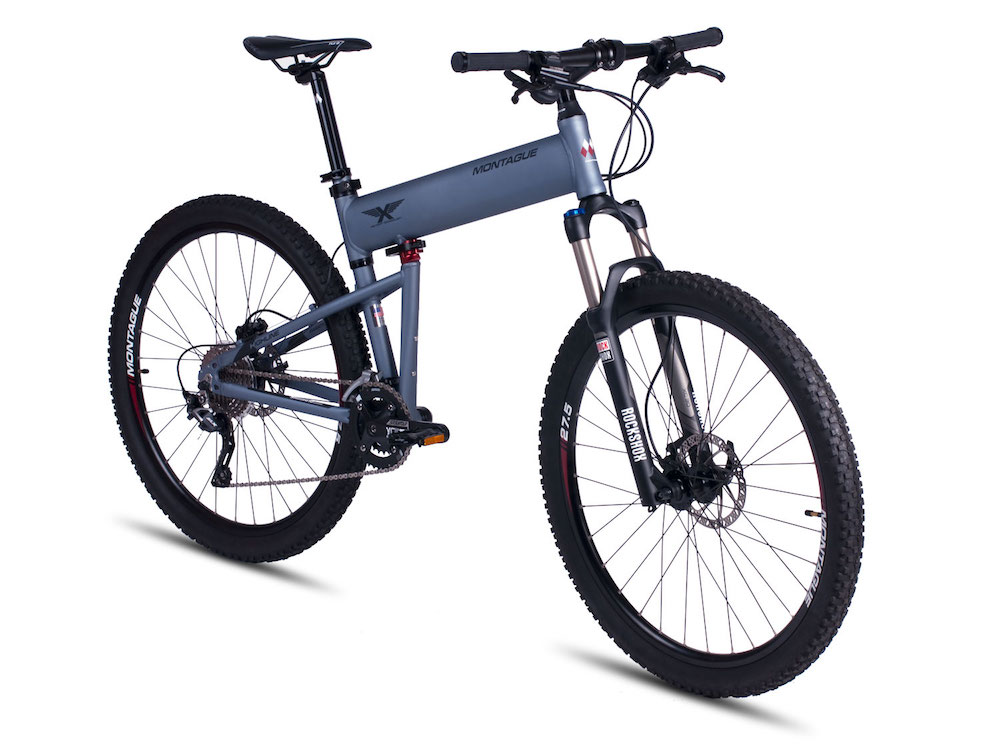 Unlike other folding bike manufacturers, Montague specializes in full-size folders only. There is a wide range of folding bikes for you to choose, for instance, Montague Navigator, Paratrooper, Paratrooper Pro, Paratrooper Elite,Paratrooper Highline, Paratrooper Express, Crosstown, Boston, Urban, Fit, or Allston. The maximum weight capacity of the bikes is 250 lbs.
The most popular series is the Paratrooper bikes because they are folding mountain bikes equipped with disc brakes and front suspension fork. The only downside is that you will have to remove the front wheel when folding the bike.
The prices vary from $600 to over $2,000. You can find all Montague folding bikes on Amazon.
Tern Folding Bikes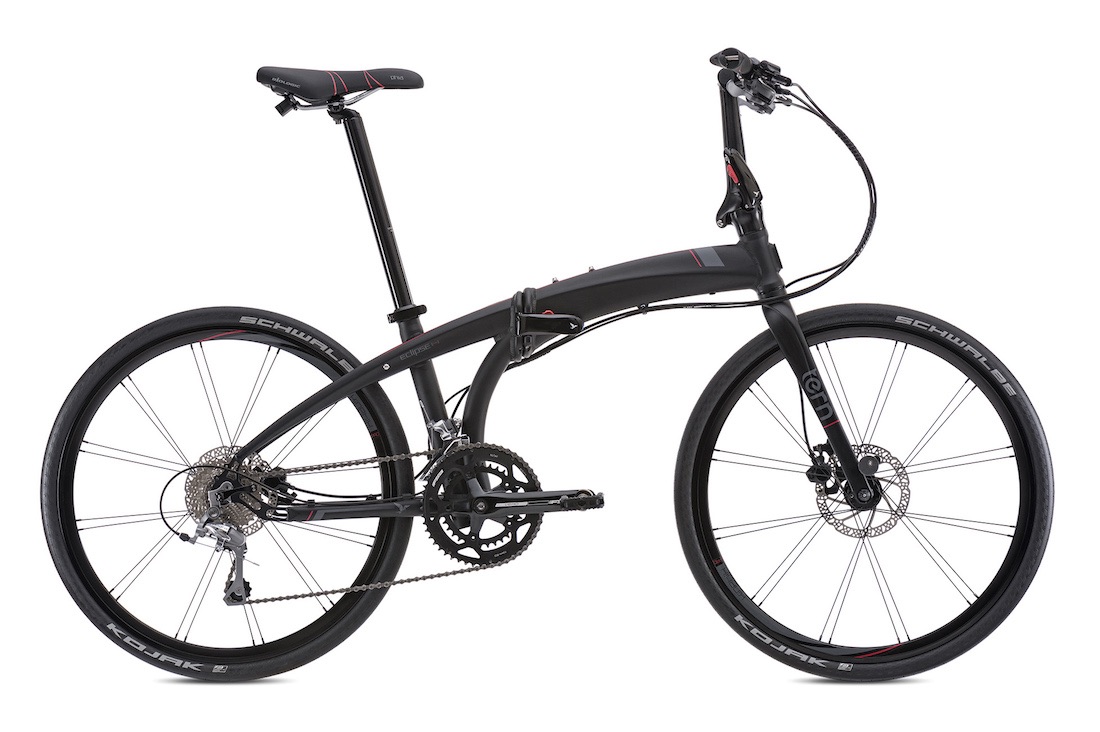 Tern produces some decent big folding bikes and most of them are very well made. There are the Tern Eclipse, Tern Node and Tern Joe series. Some of them have 24-inch wheels while some others feature bigger 26-inch or even 27.5-inch wheels.
My favorite lineup is the Tern Eclipse since it includes some decent bikes like Tern Eclipse X22, Eclipse P20, and Eclipse Tour. The maximum load weight of those bikes is 230 lbs.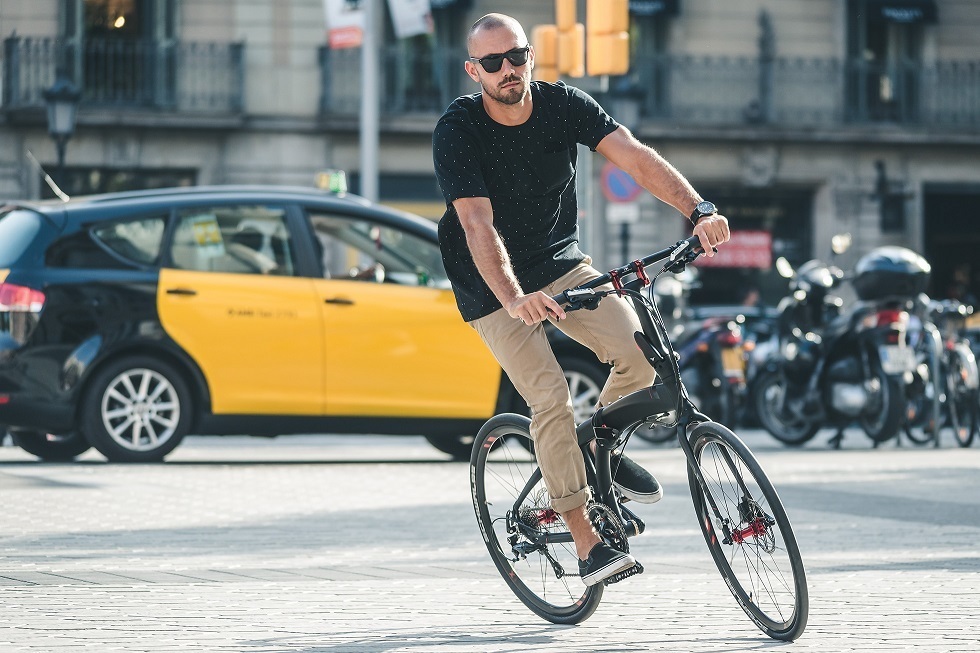 Those are my recommended full-size folding bikes. They are expensive bikes but they are worth every penny. You should totally avoid some cheap bikes like the Columba or Stowabike.