Will Butler-Adams, CEO of Brompton Bicycle, has just posted a video regarding the new Brompton folding bike recall. This is one of the biggest recall by Brompton since all folding bikes manufactured from April 2014 to May 2017 are affected.
After checking the serial number on Brompton's website, I found out that my Brompton bike is also affected
"We have checked your bike and it will require a free replacement of the bottom bracket part. We have sent you an email with detailed instruction of how and where to get this changed."
Then, Brompton told me to contact my local Brompton dealer for a free of charge replacement. Since I bought the bike online from NYCEWheels, I contacted them but the replacement hasn't arrived yet.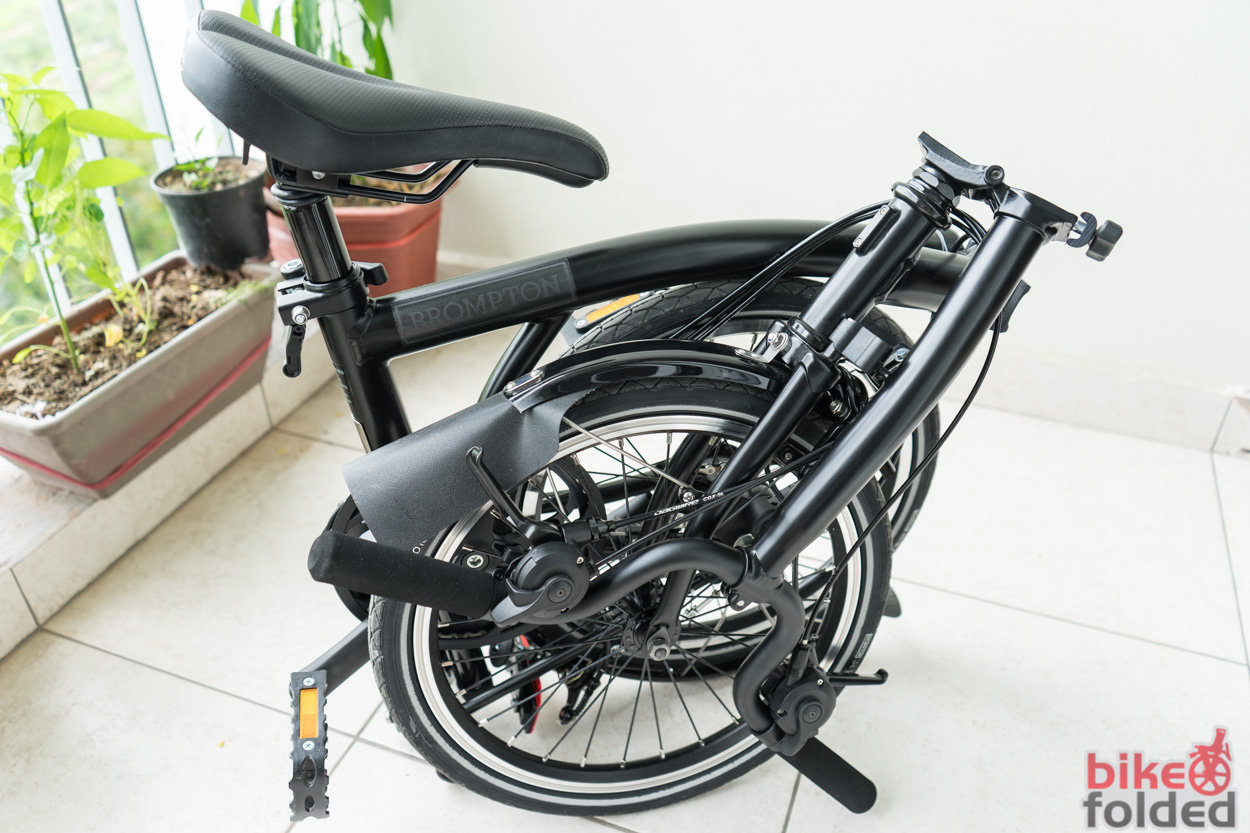 Fortunately, this is just a voluntary recall. The affected part is the axle of the 3rd-party supplied FAG bottom bracket and the percentage of failure is just 0.02%. There have been some reported incidences of failure but it still meets international safety standards. Therefore, Brompton will replace the bottom bracket cartridge with a new one for free.
To find out if your Brompton bike is affected, find the serial number on the bike frame. If it is between 1403284144 – 1705150001, you should contact your dealer soon. You can also check on Brompton's website. Approximately 144,000 folding bikes will be recalled over concerns about the axle fault.
Disclosure: I might earn commission from qualifying purchases. We use the commission to maintain the website, buy new products and create content for free, so thank you!