DAHON has just introduced some NuWave folding bikes at an event at the Beijing International Convention Center. The new models include a 14-inch, a 16-inch electric, and a 20-inch bike.
All of them use the new folding technology called NuWave. They feature a highly compact design but the frame can't be folded like other Dahon bikes. The foldable parts are the pedals, seatpost, and handlebar. The technology is applicable to bikes of all sizes, we can fold them flat to a slim width of only 15cm for easy storage and carrying.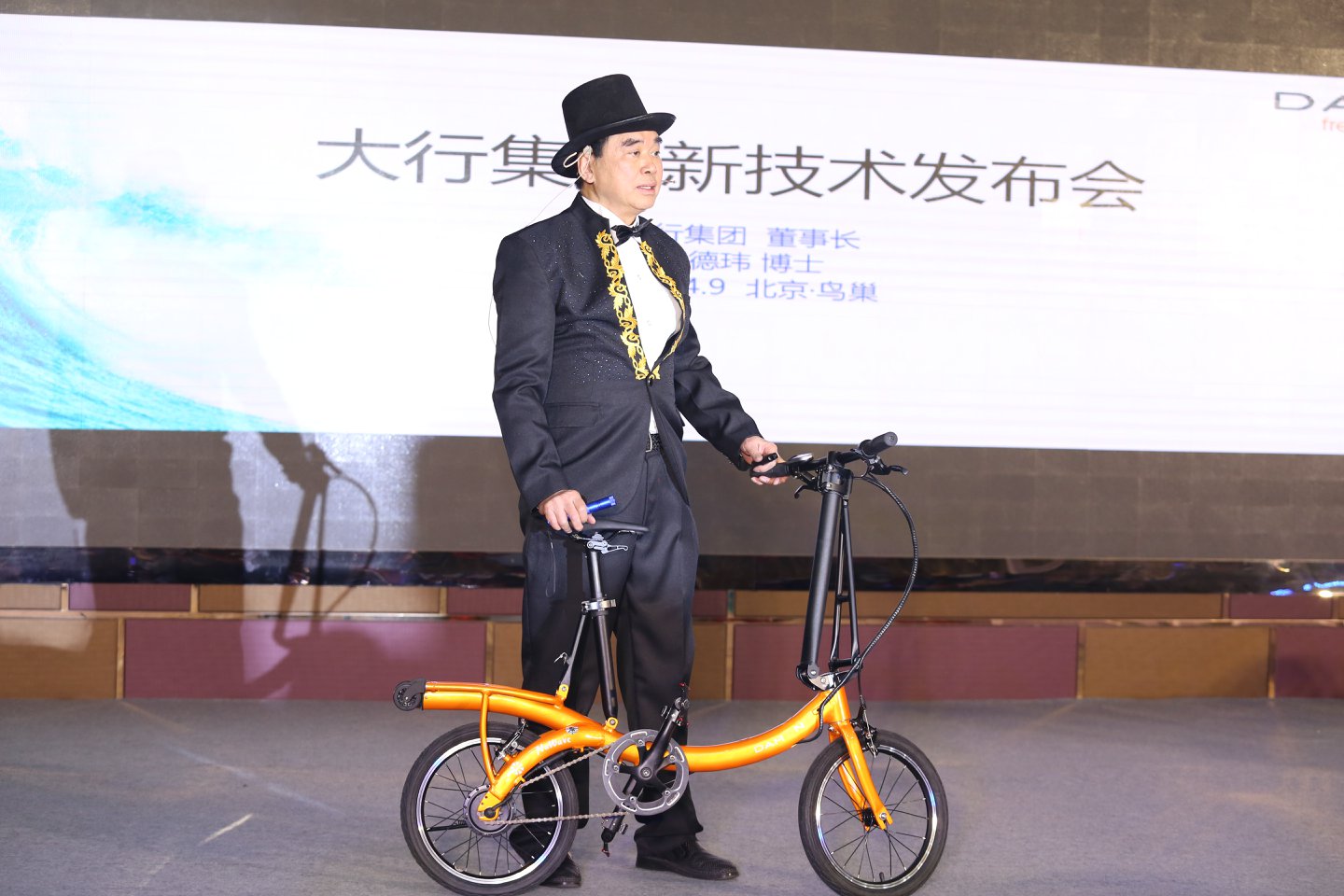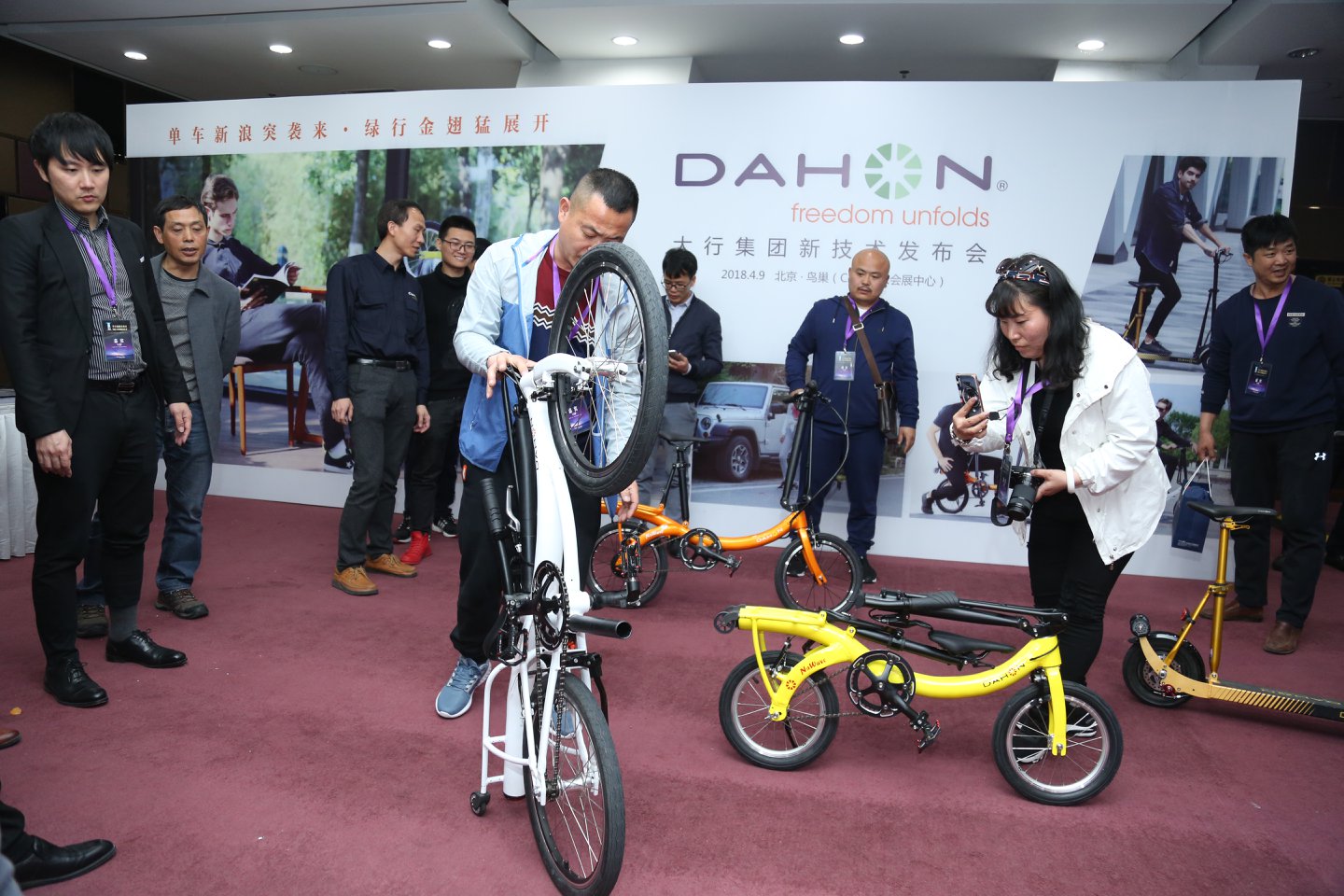 Since there is no frame hinge and less welding joint, the frame will be stiffer and sturdier, and the manufacturing cost is decreased. The bikes will be launched for the Chinese market first and they might be a good solution for sharing bike services.
Disclosure: I might earn commission from qualifying purchases. We use the commission to maintain the website, buy new products and create content for free, so thank you!