Watch out, riders! Not all folding bikes are built for your safety. After a mass recall of Tern folding bikes in 2014, now we are seeing more 1,600 Origin8 folding bikes being recalled due to fall hazard.
All folding bikes of Origin8 are involved and they are pulling down all their bikes from the website now. The bikes were sold for between $370 and $480 at US dealers from 2012 to 2015. If you purchased either the single-speed F1 model (matte black), 3-speed F3 model (white) or 7-speed F7 model (battleship grey), you should stop riding the bike and take action immediately.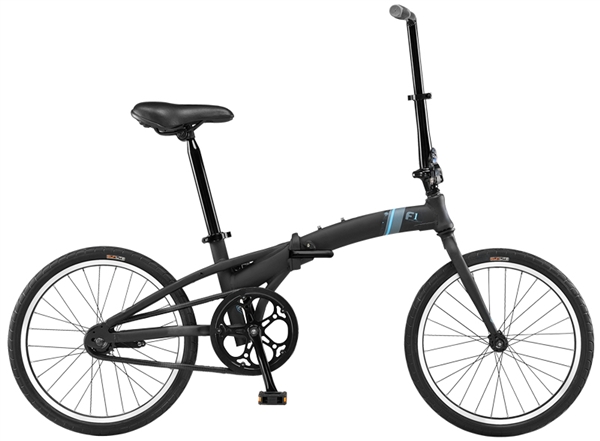 There were 13 reported incidents of welds on the frame cracking or failing. Although there is no injury yet, you still should contact the Origin8 or your bike dealer immediately for a free replacement bike. Origin8 can be reached at 800-666-5000 or online at www.origin8.bike
Check out the table below to see if you bike is affected. The serial number can be found on the bottom bracket shell.
F1 Model
Serial number range:

B0470373 – B0470459

B181460001 – B181460100

B13223229 – B13223374

F3 Model
Serial number range:

B181460101 – B181460200

B0470460 – B0470580

B130170001 – B130170147

B181404945 – B181405079

F7 Model
Serial number range:

B181460201 – B181460320

B0470581 – B0470746

B131070148 – B130170279

B13223375 – B13223510

B181405080 – B181405255
Disclosure: I might earn commission from qualifying purchases. We use the commission to maintain the website, buy new products and create content for free, so thank you!