Tern seems to be the worst folding bike manufacturer out there. After a mass recall in 2014 due to frame concerns, they are conducting another recall in 2016. This time, it is covering about 220 bikes including expensive models like Verge and Eclipse.
Stile Products is the exclusive distributor for Tern bicycles in the US and they have received 4 reports of incidents of the frame hinge cracking. Those unfortunate Tern owners had some injuries like minor scrapes, bruises and one sprained shoulder.
If you own one of the following bikes: Tern Eclipse S11i, Verge S11i, X10, X20 and X30h, you should stop riding them immediately and contact an authorized dealer to replace the frame for free. The bikes were produced from January 2012 to April 2016. This is a huge disappointment because they are high-end folding bikes and cost from $1,800 to $3,000 and I also planned to review one on this website.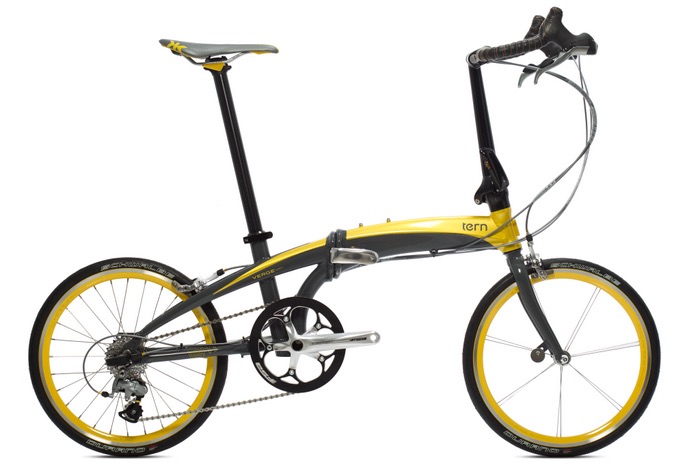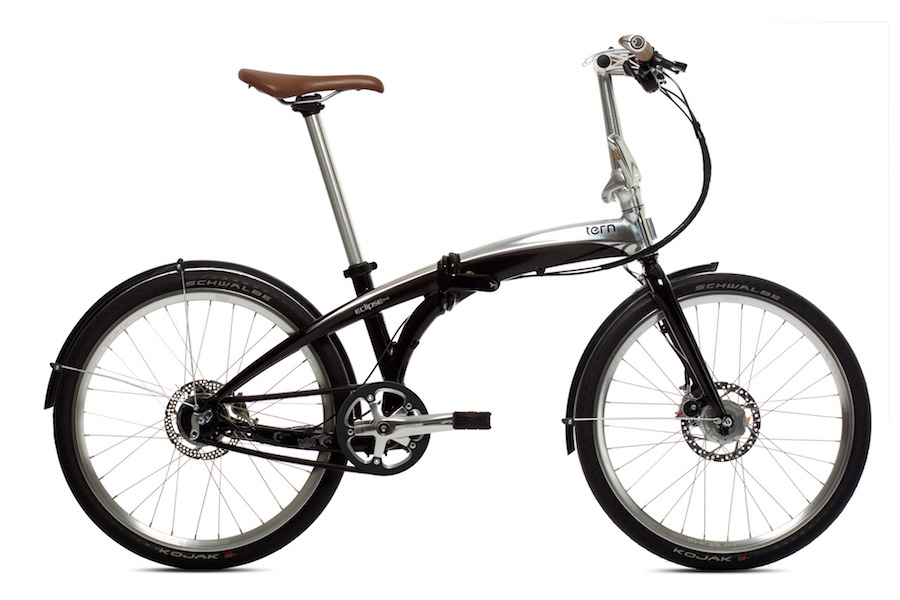 Actually, Tern recalls the same models in 2013 but they have to expand the recall after receiving more reports of broken frames. The affected serial numbers begins with AM1A or from AM1102 through AM1208. You can find the frame number on the bottom bracket shell, as shown in the image below.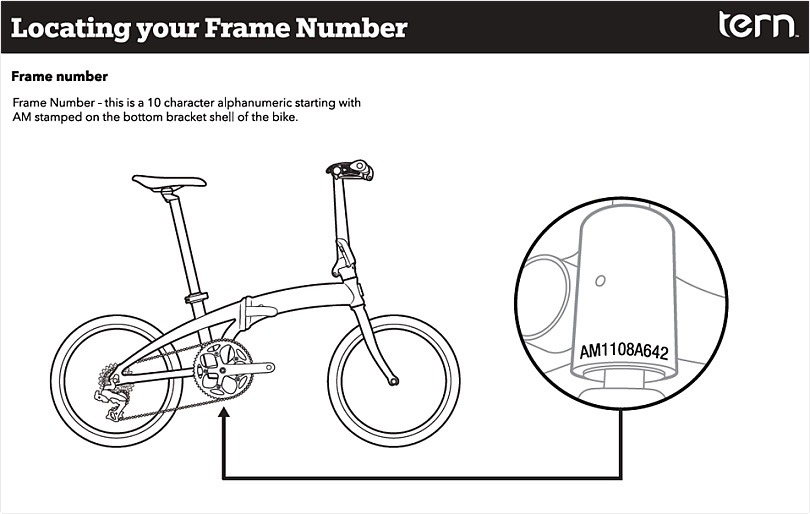 You can contact Stile Products toll-free at (888) 570-8376 or online at www.ternbicycles.com for more information.
Disclosure: I might earn commission from qualifying purchases. We use the commission to maintain the website, buy new products and create content for free, so thank you!