Tern Bicycles celebrated its 5-year anniversary by introducing its new project, the Tern Vektron in 2016. The Elektron is a folding electric bike created from the partnership between Tern Bicycles and the leading electric drivetrain manufacturer Bosch.
Bosch doesn't make the e-bike, they just worked with Tern to incorporate the system into their folding bikes with some frame modifications. The system includes the electric motor installed on the drivetrain, the battery mounted on the seat tube and the system controller on the handlebar.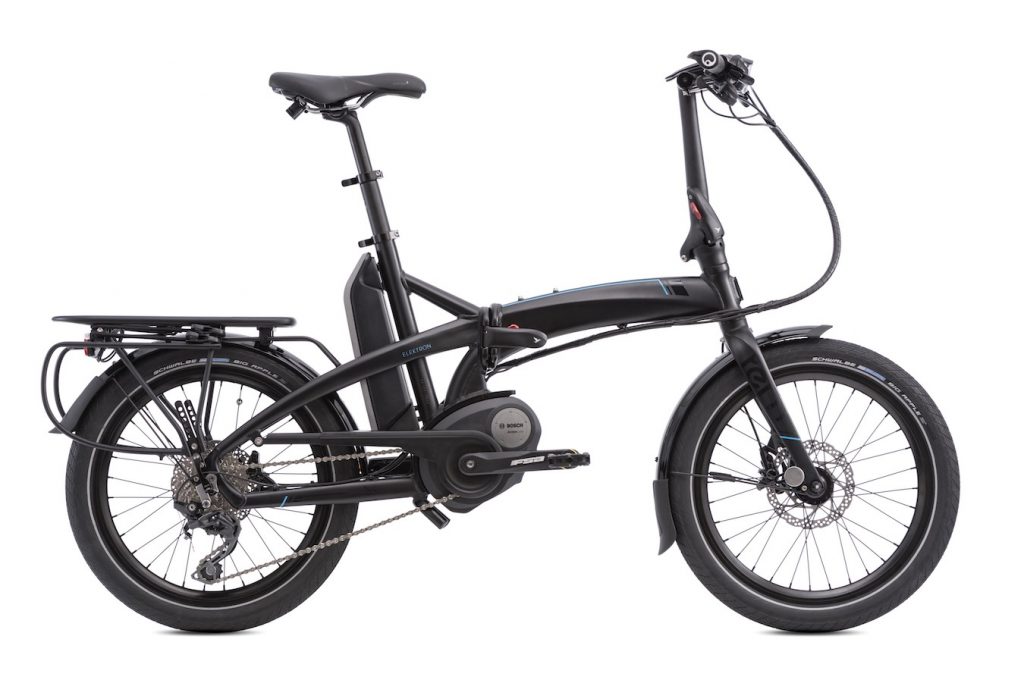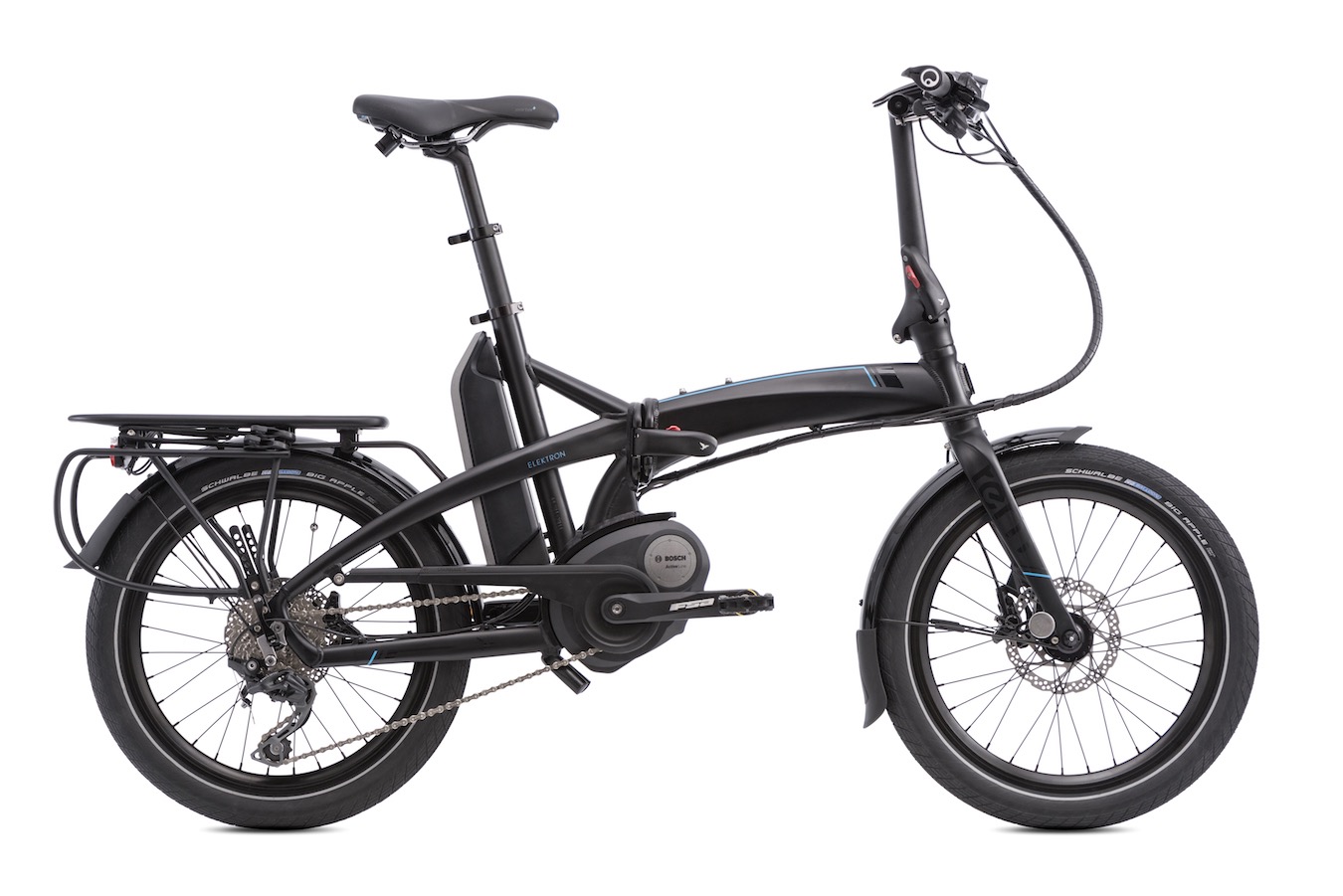 Notice that this is the pedal assist system and there is no throttle mode, so you will always have to pedal. However, the assistance will absolutely help you travel faster and go to more places. You can easily change between different levels of assistance like Eco, Tour, Sport and Turbo. Unfortunately, you won't be able to ride faster than 20mph according to the US laws.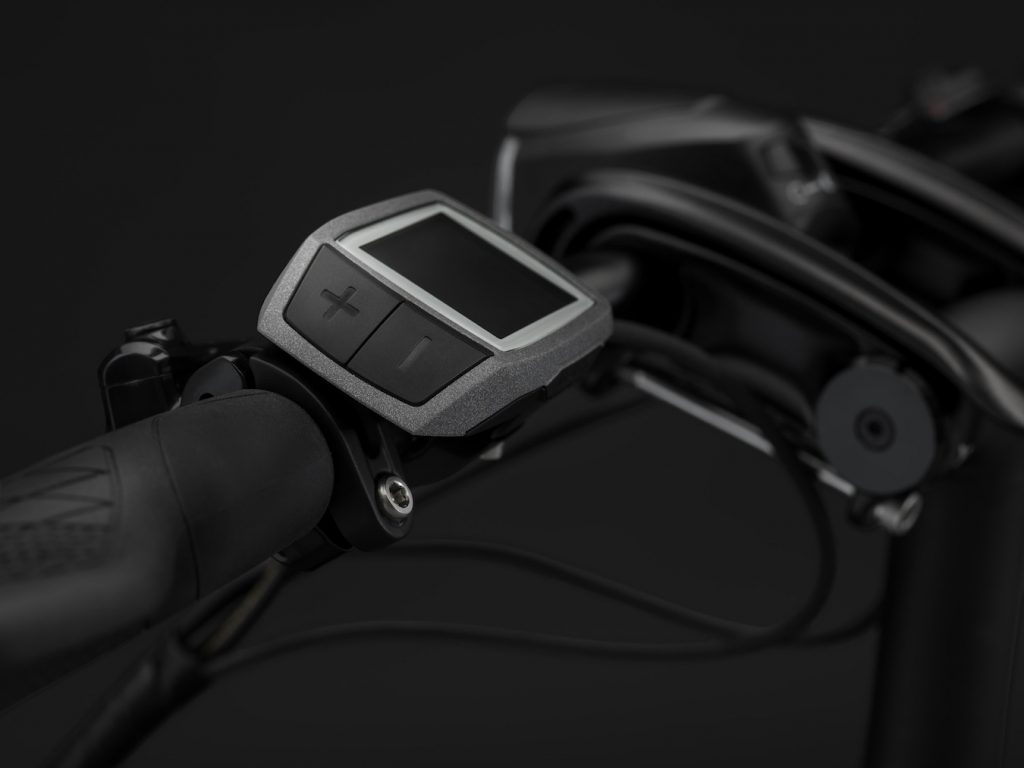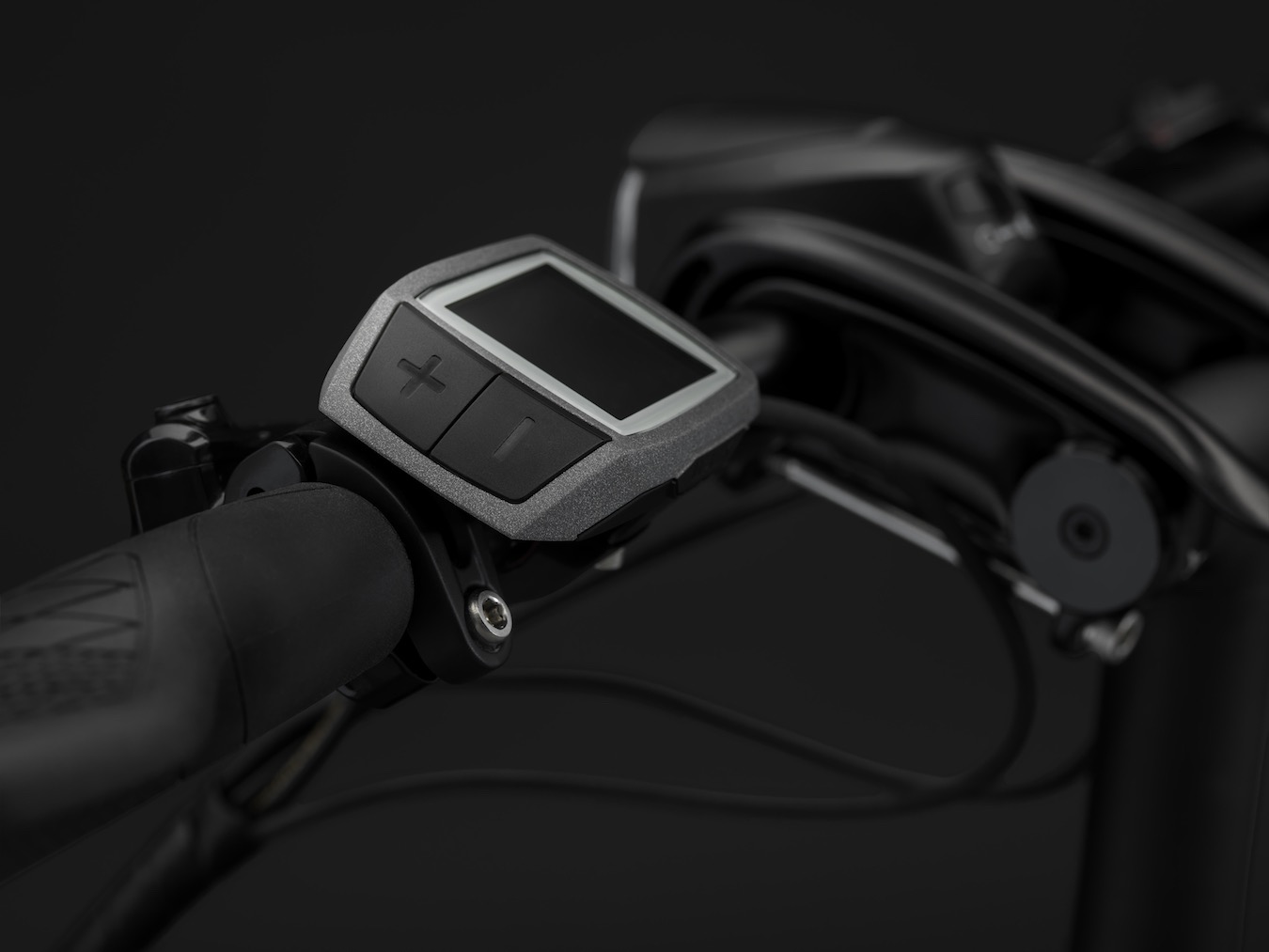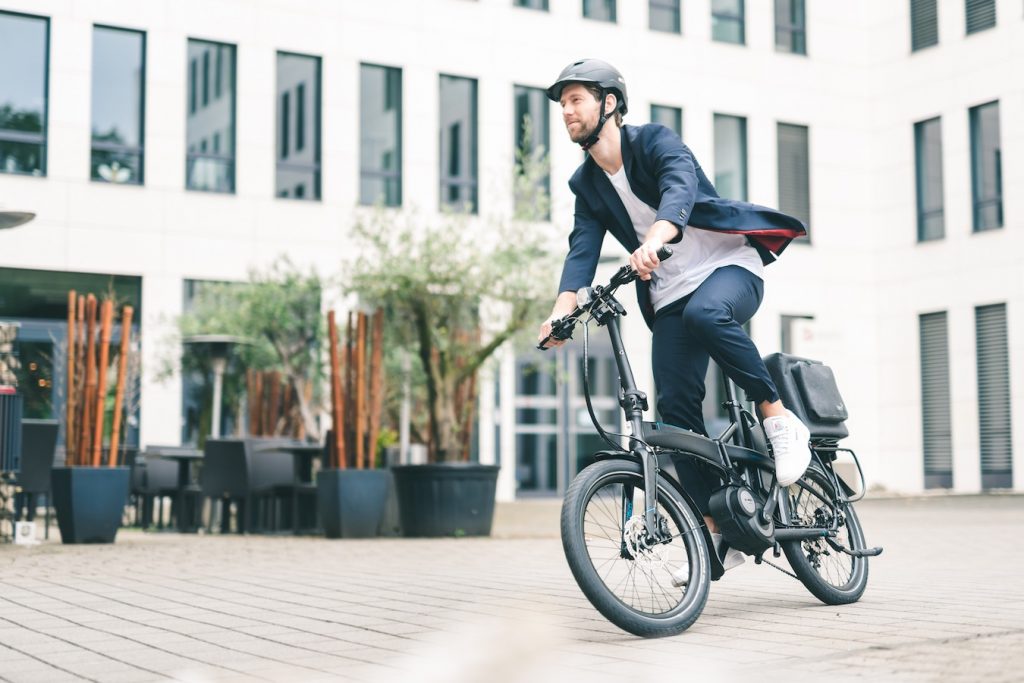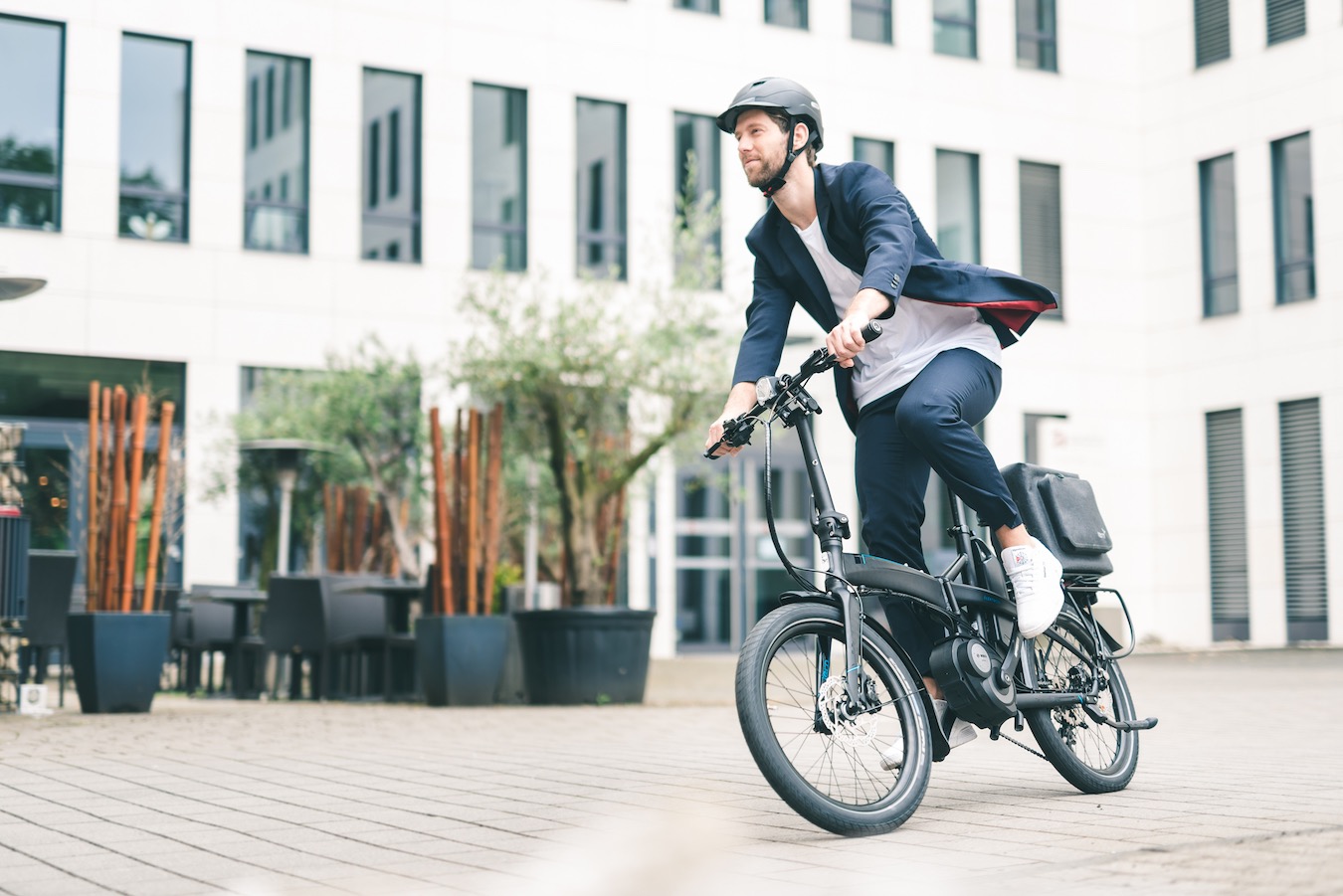 The battery life of the 400Wh Bosch battery is rated at 31-62 miles on a single charge. It is more than enough for me to commute to work in a whole week.
The Vektron is essentially a Tern folding bike, so you can see it looks just like existing Tern bikes with familiar frame design and folding mechanism. Besides, it features some high-end components like Deore hydraulic disc brakes, an integrated 150 lumen Valo 2 light, and an included cargo rack.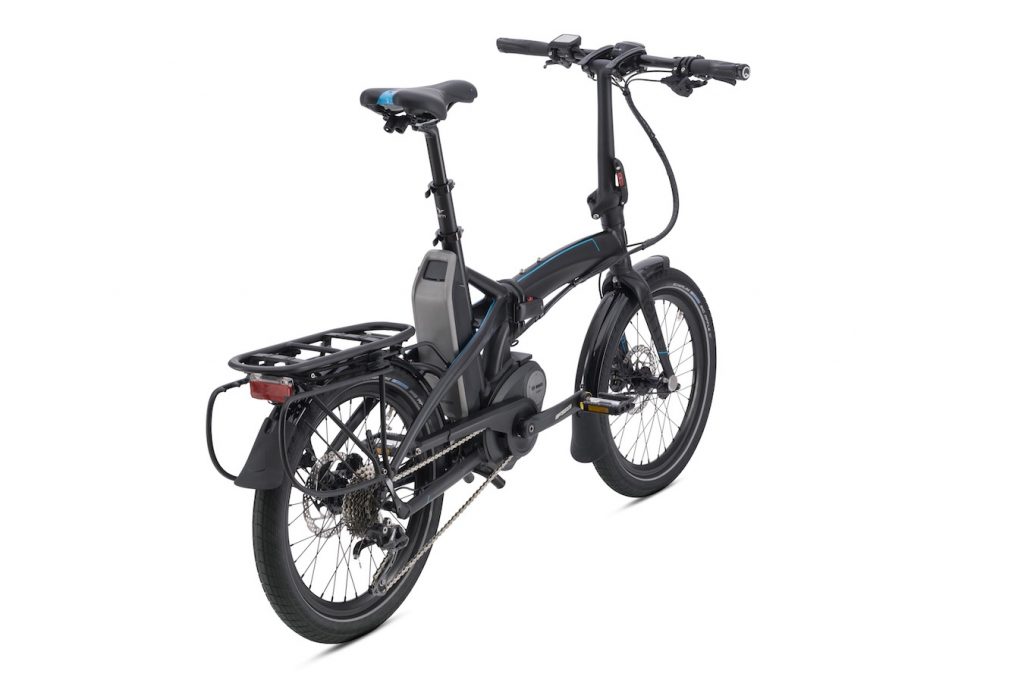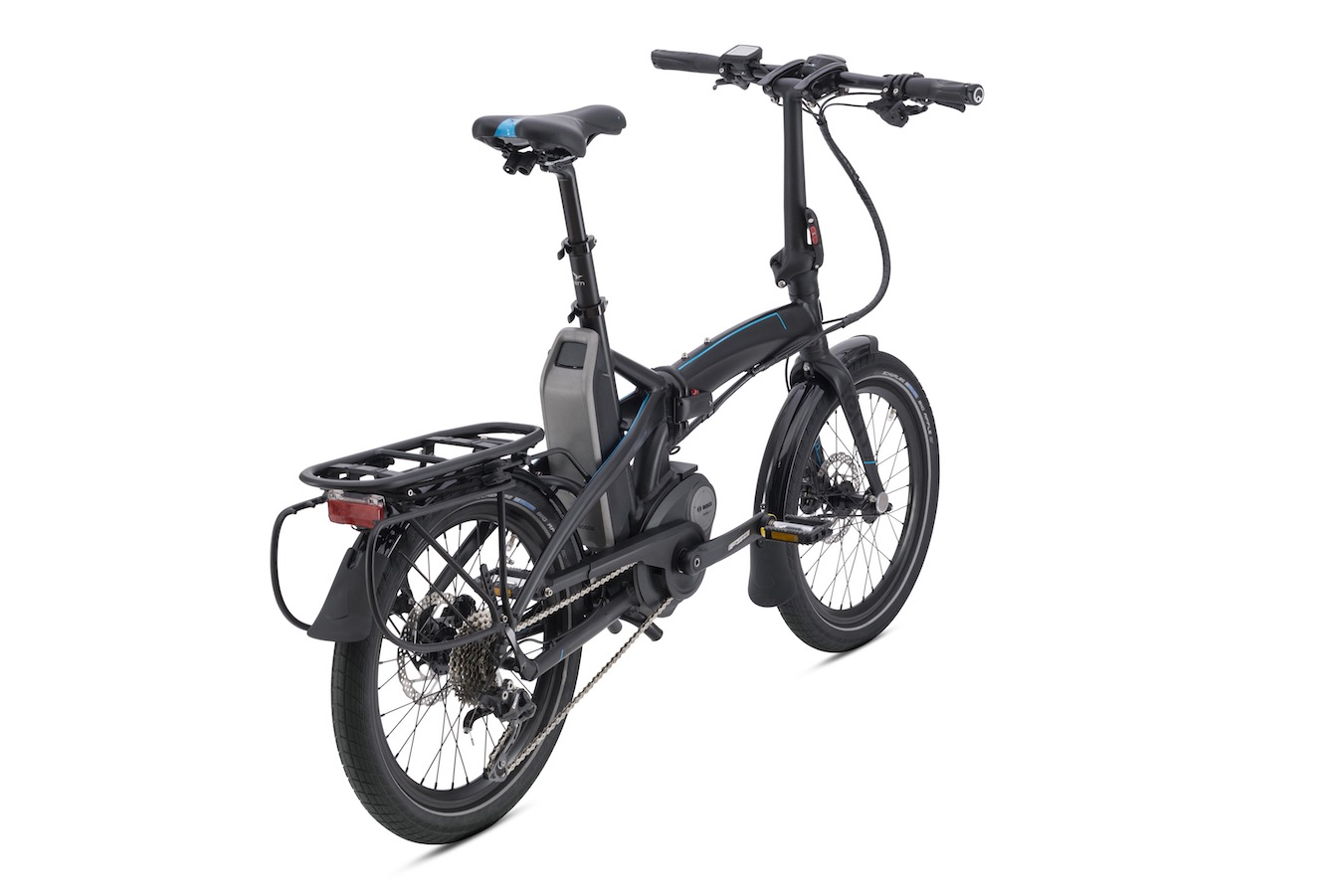 This sounds like a perfect folding electric bike, but there are some reasons you shouldn't buy it. Firstly, the Vektron is super expensive. You will have to cash out around $3,500 to own the bike in the United States. This is unaffordable for most riders, especially when considering other folding electric bikes on the market.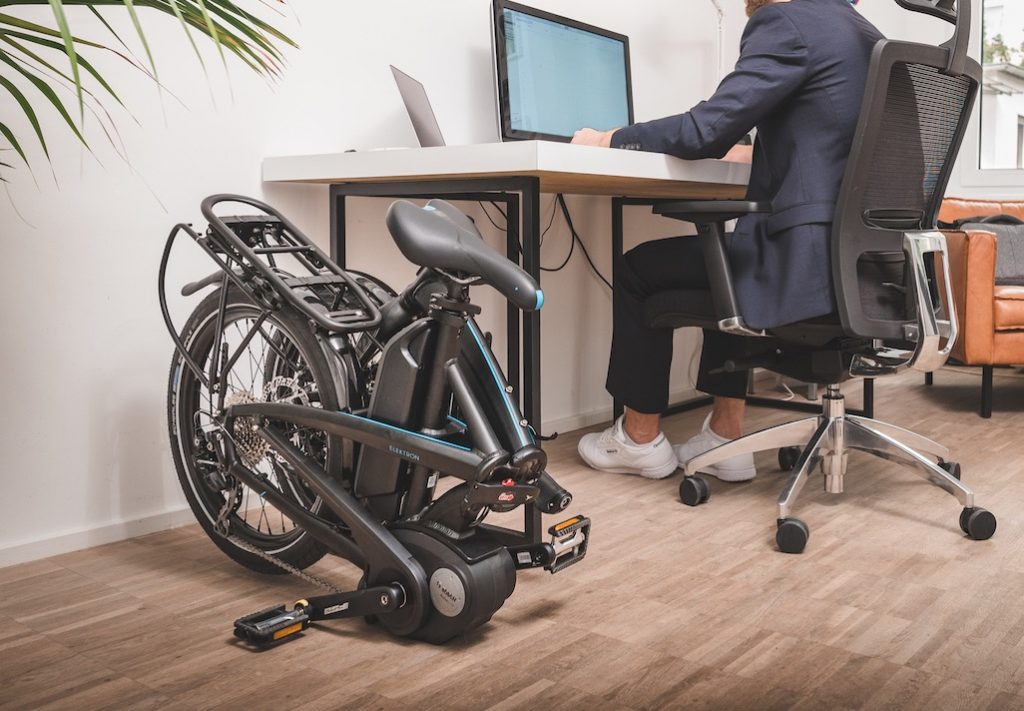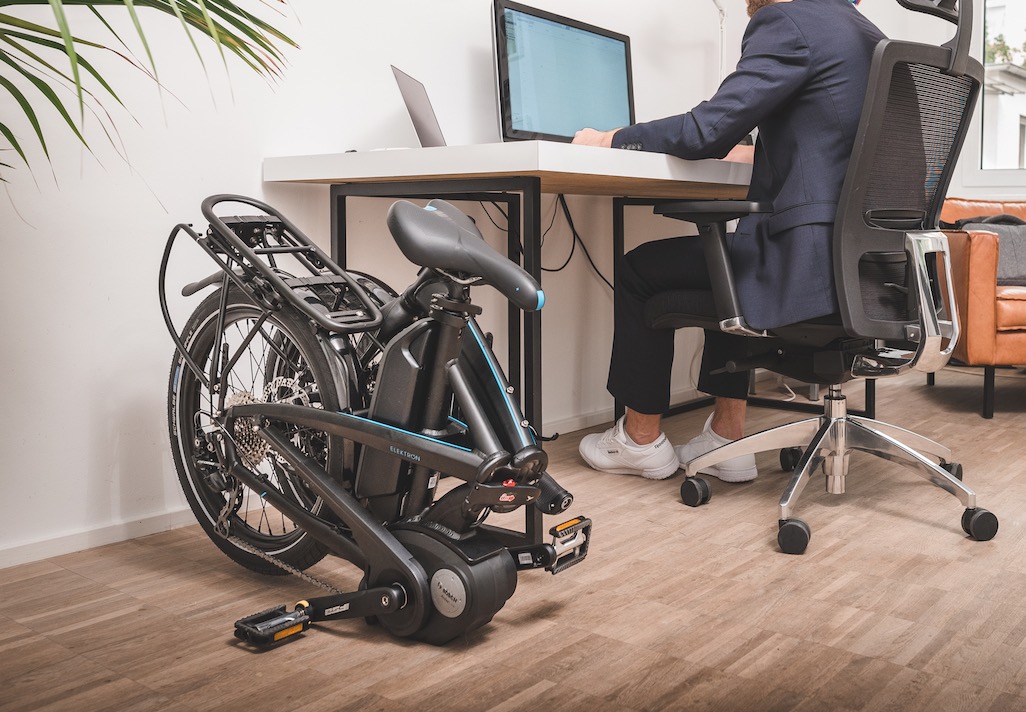 Besides, I see many presses state that this is the world's most compact folding e-bike but that's not true. I can be folded small, just like other Tern bikes, but there are a lot of lighter and smaller folding electric bikes. The Vektron weighs more than 47 lbs while its direct rival, the Brompton Electric, weighs just around 38 lbs; Moreover, the Brompton Electric is significantly smaller in the folded position. If you compare it to the Chinese $450 Xiaomi Mi QiCycle, the Vektron is also considerably larger and heavier. Obviously, we have to pay a premium price for the Bosch motor system.
Another concern is that the design looks so outdated with visible engine and battery. It will make the bicycle bulkier and prone to damages. Most modern e-bikes will integrate the system into the frame and try to make it less pronounced.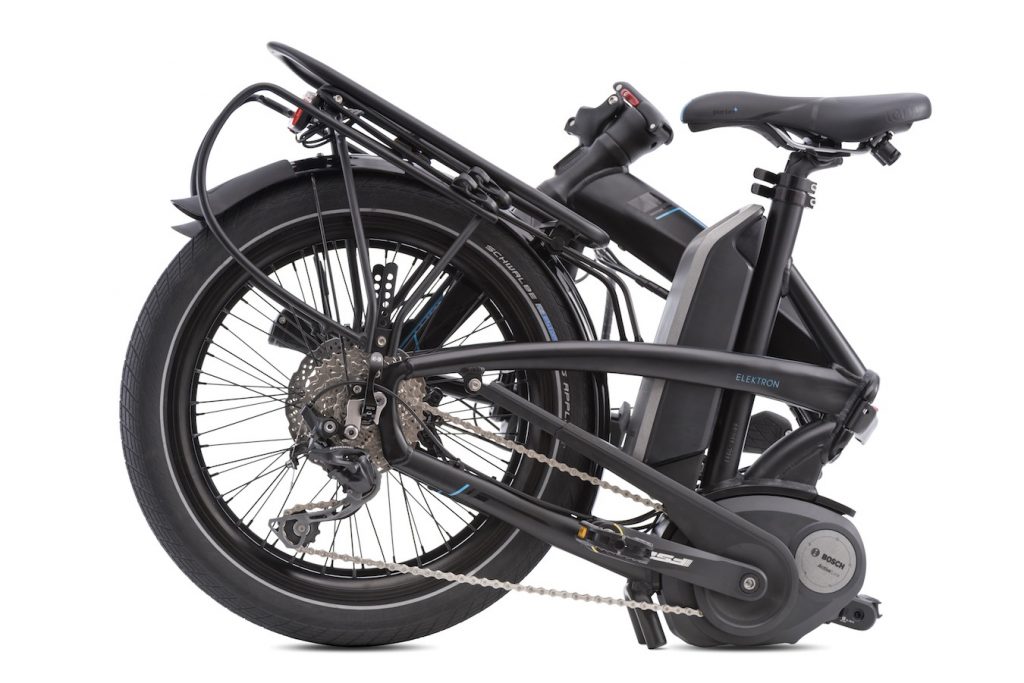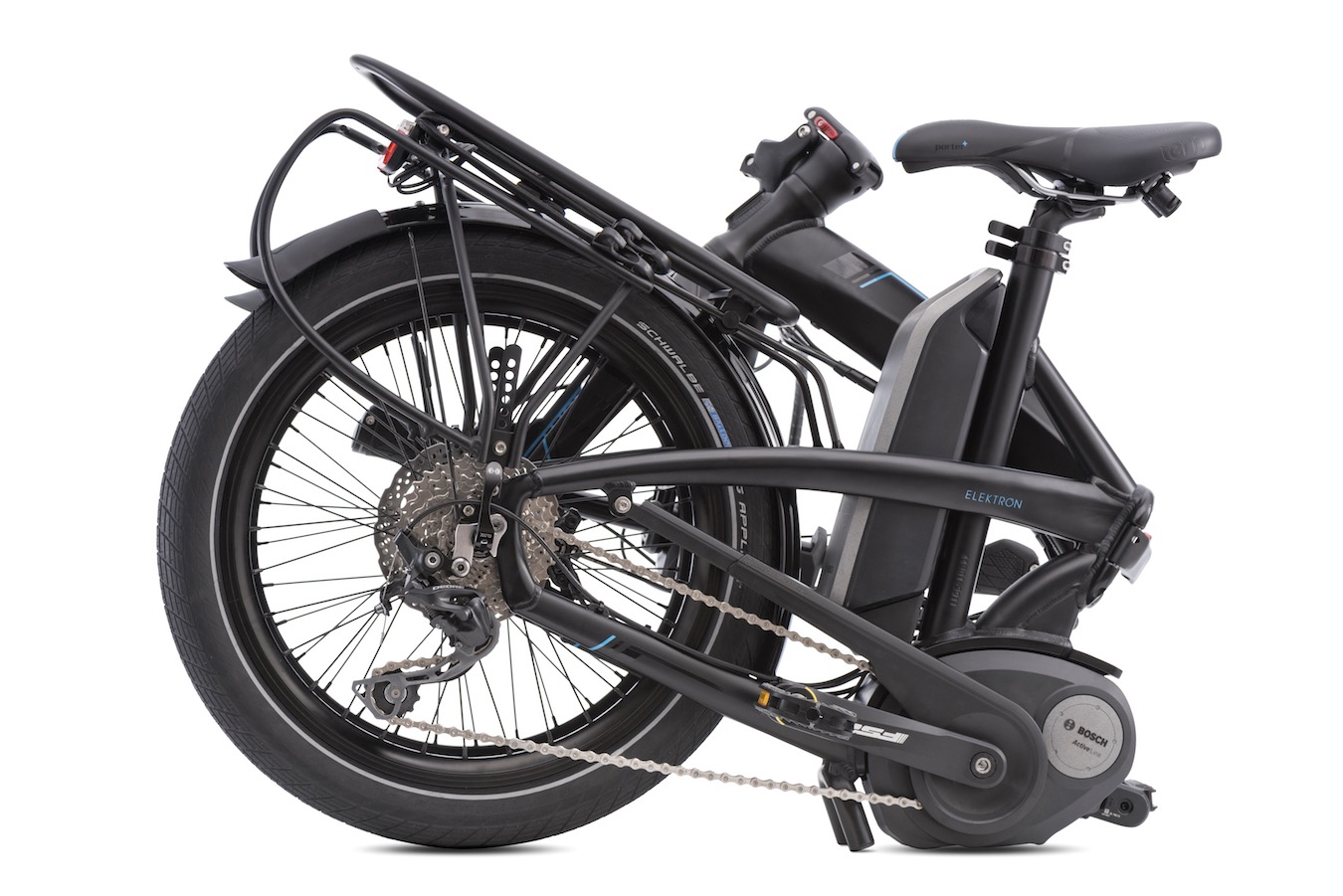 The Tern Vektron was released in Spring 2017 and we've seen a few generations since then. What do you think of the folding e-bike and will you order one?
Disclosure: I might earn commission from qualifying purchases. We use the commission to maintain the website, buy new products and create content for free, so thank you!